Here it is the middle of September and this is my first post of the year. I don't have to tell you how crazy this year has been. About 6 months ago, COVID-19 hit and turned all of our worlds upside down. Back in March, everyone in my organization was sent to work from home. My husband started working from home at that time, too – until he lost his job a few weeks back due to COVID layoffs. Church was no longer able to meet in person. These were good things if for no other reason than we needed the extra time that we gained not having to commute to hunt for toilet paper which was is short supply and high demand. Everything considered nonessential closed around us. Friday date night moved from dinner and a movie to car picnics and whatever we could find on Netflix. To say that these have been crazy times would be an understatement.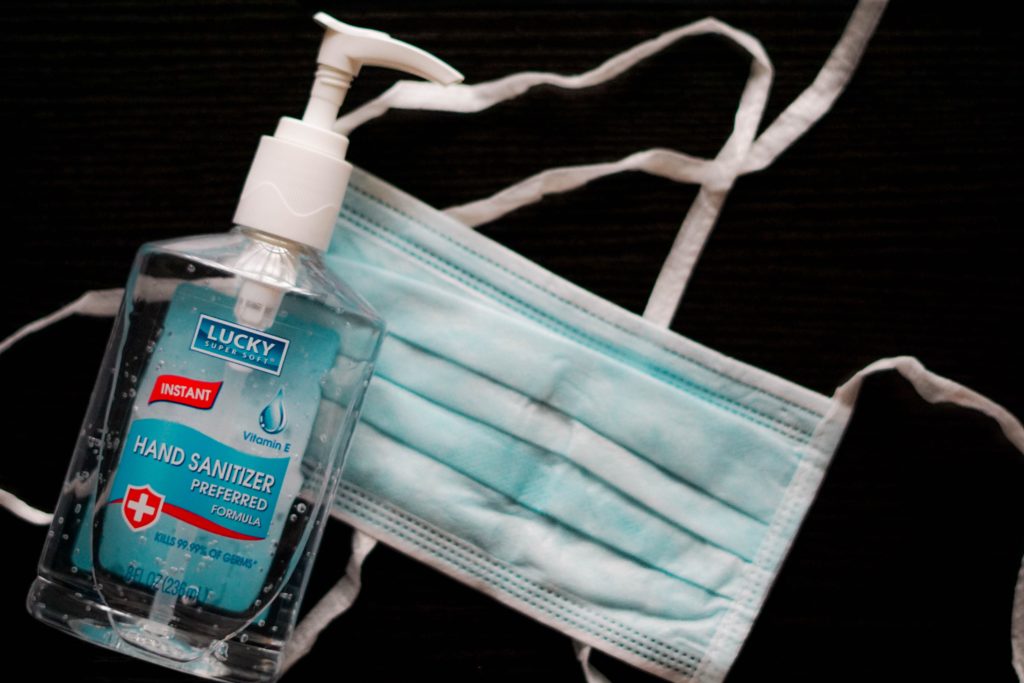 In the midst of everything going on with COVID-19, we have also seen an awakening in our community and across the country to the racial injustice that is so prevalent. The recent events are nothing new. These things have been going on forever, but it seems like more people are willing to speak up, stand up and fight for change. I have experienced emotions all across the board over this. I have felt heartbreak for my Black friends who are hurting and continue to be hurt. I have felt anger over those in my community, especially those close to me, who refuse to admit that there is race issue in our country. I have felt shame for times when I have not spoken up as I should have over injustice that I have witnessed.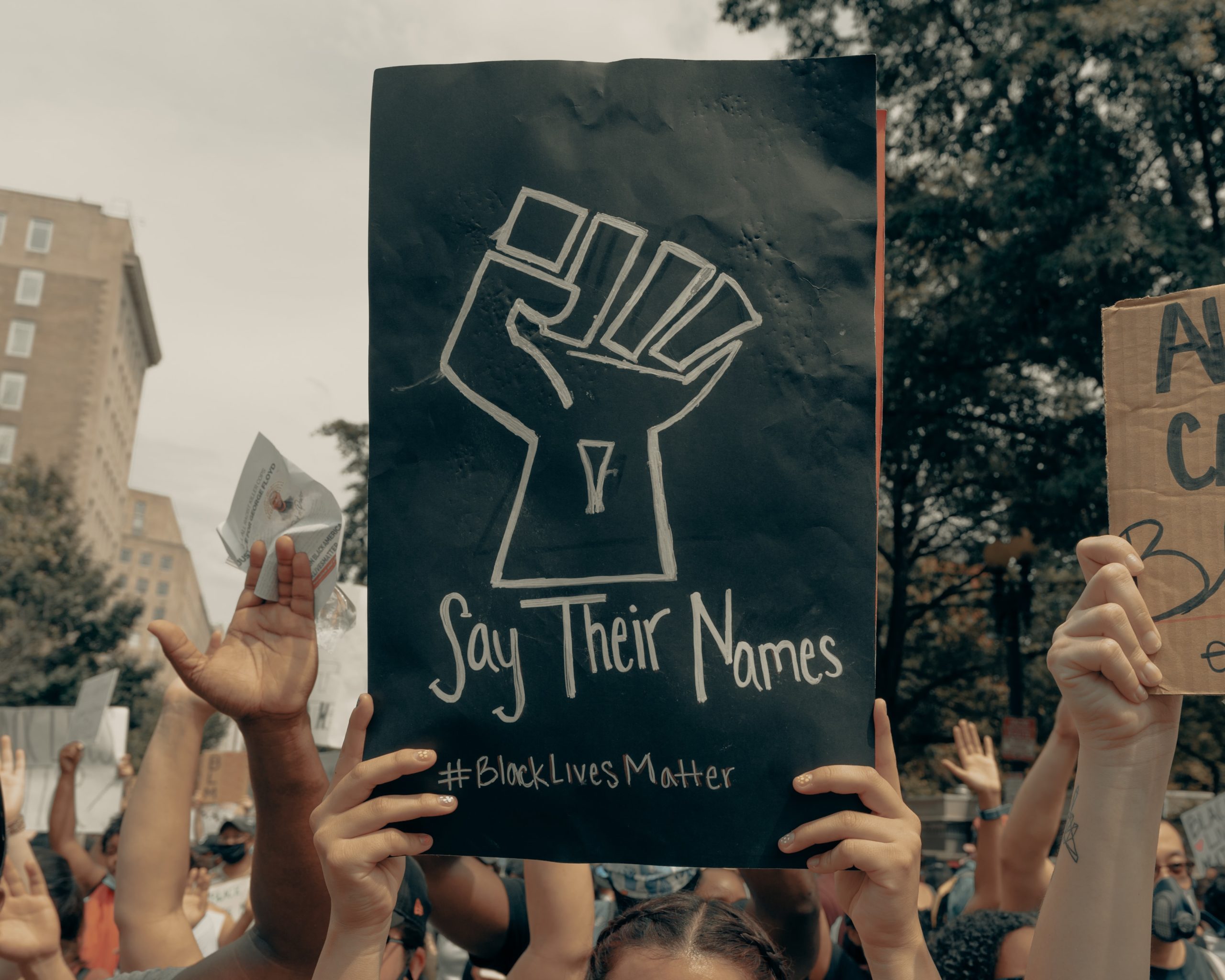 Both of these issues have caused me to notice a great divide among people. Some people are for closing things and wearing masks. Others refuse to obey the mandates and feel the government shouldn't be able to tell them what to do. Some agree with the protestors and are fighting for justice and against systemic racism. Others refuse to admit there is a problem at all. One thing that this year has given me is a lot of is time to think. I have done a lot of evaluating not only about what is going on around me but what is going on in my own heart. One of the conclusions that I have made is that too often I have stayed quiet to keep my life peaceful.
As Christians we are not called to stay silent in order to keep peace. We are called to speak up. Proverbs 31:8, states: "Speak up for those who cannot speak for themselves; ensure justice for those being crushed." (NLT). There are a lot of people around us who cannot speak up for themselves. It is our job to use our voices and our power to speak up for them. We have power with our actions and our means – things such as money and status. For me, this means that I will wear a mask without complaining because I am pro all life. I will proclaim that black lives matter because they are my brothers and sisters and deserve the same privileges that I have. And, I will also share my toilet paper with you if you need it because it is simply the right thing to do.